Welcome to this online portal of learning and love. These courses are grounded in the ancient wisdom of Ayurveda and branch out to the modern way of living.
"Knowing yourself is the beginning of all wisdom." Aristotle
Here, we ask the question: how are you investing in your own health and longevity?
So many times, our investments are not in alignment with where we want to be in a year, or in 5 years. Sometimes they are not conscious investments at all.
With habit evolution coaching included in every course, you will have a guide along the way making sure you meet your goals.
Are you not sure of your next identity?
Do you have a lot that isn't working in your current life?
Do you need a brush-up on supportive daily routines?
Maybe you don't know what the next steps are for you.
I'm here to help you ask those questions and explore the way forward.
I am deeply committed to helping you. If you'd like to find out your next steps, schedule a 15-minute conversation with me. I'd love to chat with you.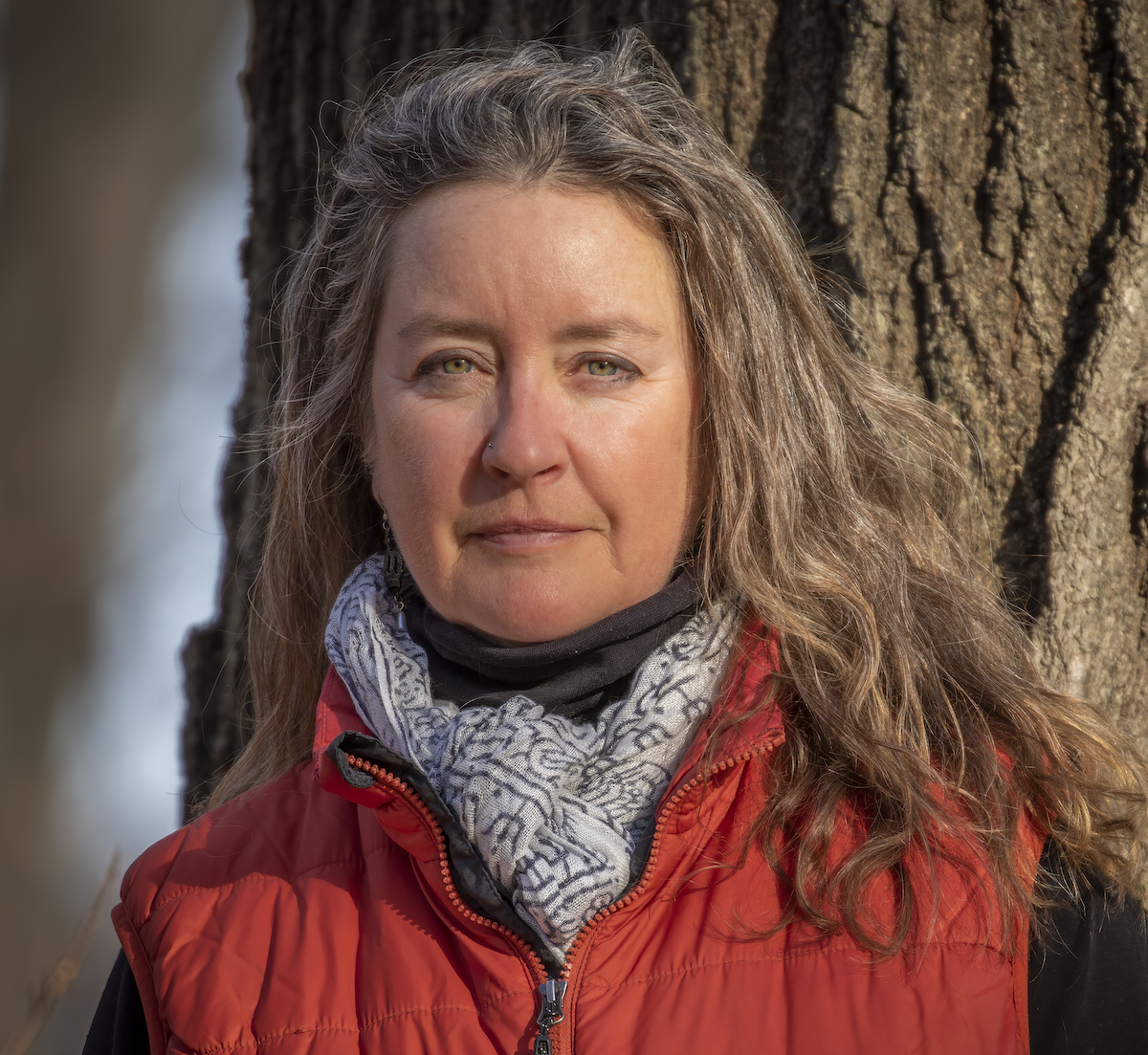 I'm so glad you're here! My hope is that each experience will gently guide you back to your center and open you just a little deeper to the wisdom kept by the Earth that is waiting for you to discover and use. You'll find courses on:
Ayurveda, the science of life
Foundational Lifestyle Habits
Medicinal Aromatherapy
Food as Medicine
Self-empowerment
Seasonal Living
Discovering your own Inner Wisdom
I am a Certified Ayurvedic Practitioner and Panchakarma Technician, Reiki Master Teacher, Ayurvedic Wellness Counselor instructor, Advanced Medicinal Aromatherapist, Animal Communicator, and life-long student of herbalism. I am also a wisdom keeper of ancient earth knowledge.